Watch our 30 minute webinar about how SEO is changing and how you can succeed in 2020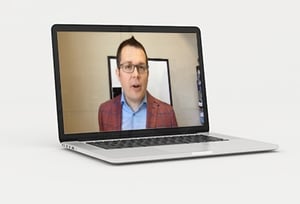 Optimizing your website with keywords used to be an acceptable practice for improving your overall search engine ranking. With Google updating their algorithms to use their "RankBrain" A.I. system, it's more important than ever to ensure your website will continue to rank at the top of the search results. How can you develop the right strategy to ensure your website continues to rank well into the future? What tools can you implement to reach more of your ideal customers online?
In this 30 minute webinar you'll learn:
Why the shift in Google ranking may affect your local business
The "Topic Cluster" model for optimizing your website
How to create Pillar Pages of content that search engines will see
The tools needed to tie everything together across your website
Watch the webinar now or anytime in the future!